Crafted with Care:
Discover Our Artisanal Furniture Collections
Residential furniture· Commercial furniture
Explore our vast collection. Find your perfect piece with our search button below.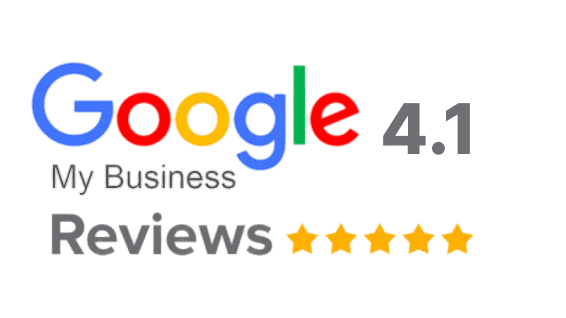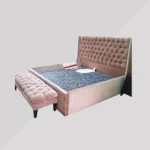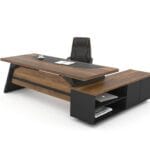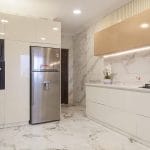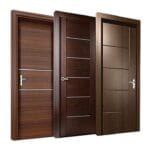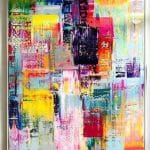 At our artisanal factory, we take pride in creating exquisite furniture for both residential and commercial spaces. Our skilled craftsmen work diligently to bring your visions to life, ensuring every piece is crafted with meticulous attention to detail and unrivaled artistry.
With a focus on quality and creativity, we invite you to explore the seamless blend of craftsmanship and design that defines our artisanal factory.
"Discover the perfect piece for every room in your home
with our versatile furniture collection"
Looking for something truly unique and one-of-a-kind? Consider placing a custom order with us.
Want to come down to our showrooms and factory? Then schedule a time and date.
I saw Winnyz for the first time when I searched on Google for furniture shops in Nigeria as I live in the USA. This was 2014 when I needed furniture for my new house in the Eastern part of Nigeria. This Google search led me to their website where I got a phone not to reach them. They delivered items I ordered right on time and I went ahead to even buy more items from them in subsequent years because of the trust.
Winnyzfurniture on Instagram is my go to furniture company. Funnily I have never been to their showroom in Lagos, I have never met her in person either. It actually took me a while to realise the owner is a woman! I have referred a lot of my friends to Winnyz furniture as well because trust me when you see genuine businesses in Nigeria you need to encourage them. A lot of fraudulent people are on that Instagram looking for who to defraud.
Winnyzfurniture is a place to visit! My husband and I visited their show room about a week to Christmas, guess what, we found some very unique & quality furnitures ever! ... Elegant piece of furniture that has left our living room with a porch look! A friend visited on new year day and asked "Are your chairs imported", I constantly look forward to getting home lately to relax & meditate! Thank you Winnyzfurniture, I will chose you again and again!
Winnyz furniture is my go to furniture vendor in Nigeria. I first spotted them on Instagram and gave them a try. What stands out for me is their detailed finish and timely delivery.
I am sure am one of the first customers of Winnyz Interiors. I came across their first showroom at Ilupeju in 2012, though I didn't purchase from them at that point but have had cause to buy some furniture pieces from them over the years I have followed their growth over the years, from opening their Lekki outlet to building their state of the art factory in Mushin...
Frequently Asked Questions